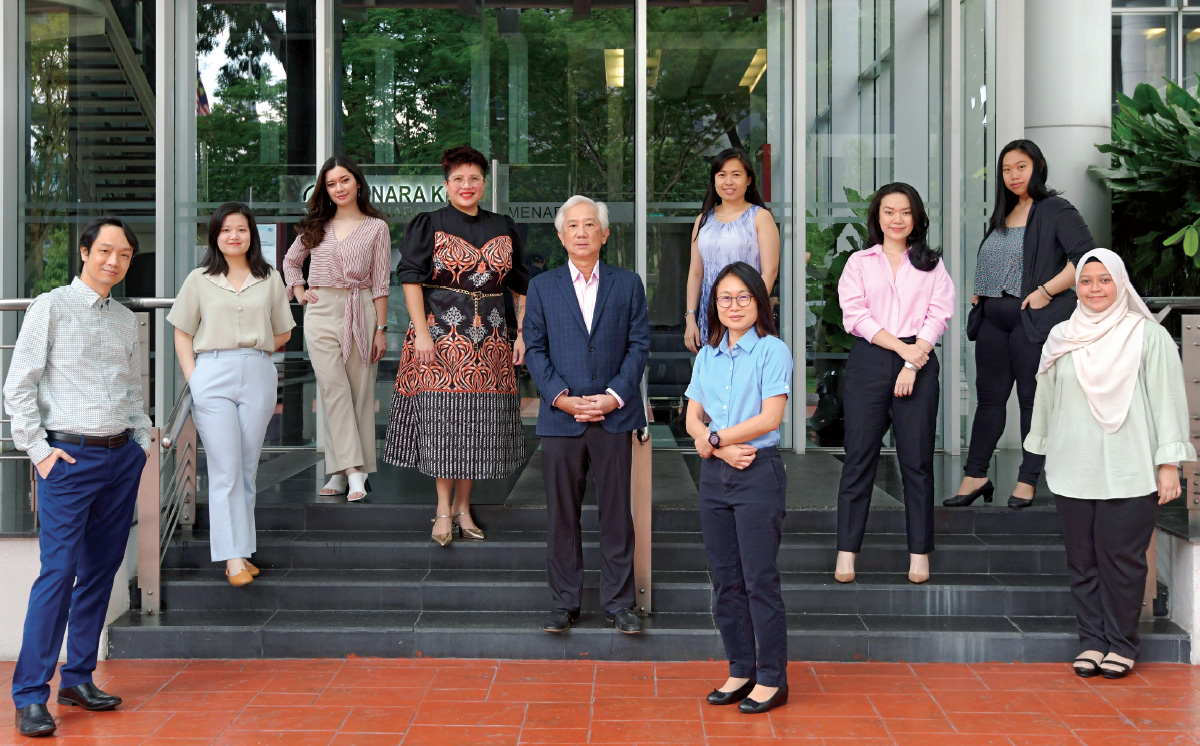 Dear readers,
The Edge Malaysia Property Excellence Awards (TEPEA) has grown in size and stature since it started in 2003, and is today an industry benchmark that recognises companies with sustainable financial strength and that deliver quality products for both homeowners and investors.
With the exception of pandemic-hit 2020, we have always had a gala black-tie dinner to celebrate the best in the real estate industry with great fanfare and camaraderie.
I am glad that with the pandemic under better control, we were able to hold a gala dinner this year. The response was overwhelming, with a full turnout. There was, of course, strict compliance with SOPs set by the health authorities.
The Top Property Developers Awards (TPDA) were presented to developers based on qualitative and quantitative criteria.
In the qualitative evaluation that makes up 65% of the total score, each company is judged on its expertise, image, innovation and creativity, product quality and value creation for its buyers. The evaluation is conducted by a panel of industry personalities, making it a peer evaluation, and the judges abstain from casting their scores for companies they are affiliated with.
The quantitative evaluation, which makes up the remaining 35%, is based on a company's shareholders' funds, turnover, profitability and cash or gearing.
Listed companies are automatically entered into the awards, while private developers are welcome to submit the necessary documentation to be considered.
Congratulations to UOA Development Bhd for being both the overall winner as well as the winner in the Quantitative Attributes category. This is the first time UOA has been ranked the overall No 1.
Topping the Best in Qualitative Attributes category is once again S P Setia Bhd.
All the details of the awards, recipients and methodology used can be found inside this pullout.
I would like to thank Housing and Local Government
Minister Datuk Seri Reezal Merican Naina Merican for making time to join us and to present the awards.
I also wish to thank GSPARX Sdn Bhd for its sponsorship.
The last two years have been extremely challenging but I have confidence in the strength and resilience of the property industry and wish everyone all the best in 2022.

Datuk Ho Kay Tat
Publisher and Group CEO
The Edge Media Group